Happy Friday, everyone! I have some fun and exciting news… I have joined Weekend Potluck Link Party as a hostess! I will be joining Brandie from
The Country Cook
, Tonya from
4 Little Fergusons
, Kim & Julie from
Sunflower Supper Club
, Marsha from
The Better Baker
and Tabitha from
Frugal Family Favorites
. I am honored to be joining these great group of bloggers and co-hosting what I think is THE BEST recipe link party in Blogland.
For those not familiar with Weekend Potluck, it's a weekly party where some of the top food bloggers around stop by and share new or favorite recipes. If you're not a blogger, no worries – grab a cup of coffee or tea, hang out and browse though all the great shares. You are sure to find some great recipes you'll want to try.
If you have any questions about the party, shoot me an e-mail. Now let's get this party started…
Welcome to Weekend Potluck #145,

we're so happy you could join us!
Let's get started…
THE RECIPE WITH THE MOST CLICKS Last week WAS…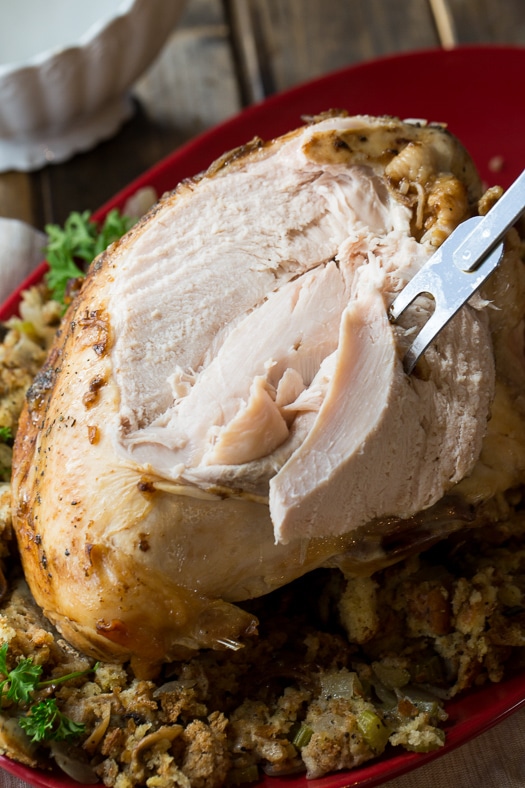 RECIPES THAT CAUGHT OUR ATTENTION…
And A PERSONAL FAVORITE…
Grandma's Waldorf Salad
by
The Better Baker
YOUR HOSTESSES
The Country Cook ~ Brandie
Sunflower Supper Club ~ Kim & Julie
The Better Baker ~ Marsha
Frugal Family Favorites
~ Tabitha
Sweet Little Bluebird
~ Mary
Remember that when you link up, it shows on all SIX
blogs. Plus…
WE TWEET. WE PIN. WE LIKE.
Linky Guidelines: If you wish to be a featured recipe or for us to promote your recipe either on Facebook, Twitter, or Pinterest, you MUST follow these instructions.
Please link up to your exact post and not the main page to your blog.
LINK BACK HERE from your post
so that others can find the fun.
(Need help linking back?
Read this
or watch this great
instructional video.
Please use a direct link within your post.
When you are kind enough to follow our guidelines,
we work hard to get you as much exposure as possible
So that your time here is well invested. We want this to be a
fun and rewarding experience for everyone!