This innovative idea allows you take a very ordinary,
basic hanging light and turn it into something special
that can be customized to suit your own decor!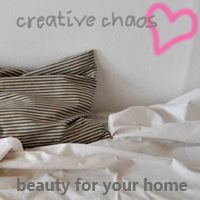 Come check out the new lighting over at
awhile and see if
you can't be inspired in some w
ay!
We're open all night and we'll leave
this cute light on for you!