Welcome to Weekend Potluck 456,
we are so happy you could join us!
Before we get started I would like to wish those celebrating a very happy Thanksgiving. I hope you have a safe and healthy holiday.
Weekend Potluck is taking next Friday off, we are looking forward to our next party on December 4th.
This week's features – Homemade Mushroom Sauce, Creamy Garlic Mashed Potatoes with Panko Topping, Butter Pecan Fudge and Shirley Temple Mocktail.
Every Friday morning, stop by Sweet Little Bluebird for our Weekend Potluck party, a place where top food bloggers come to link up their best and latest recipes! Each week we feature the most viewed recipe from the previous party along with recipes that caught our attention. We also have a featured recipe from one of the hostesses.
Let's take a quick peek back at last week!
**SIMPLY CLICK ON THE PHOTO (RECIPE) YOU LIKE BELOW AND IT WILL TAKE YOU TO THE BLOGGER'S POST WITH THE RECIPE**
THE RECIPE WITH THE MOST CLICKS: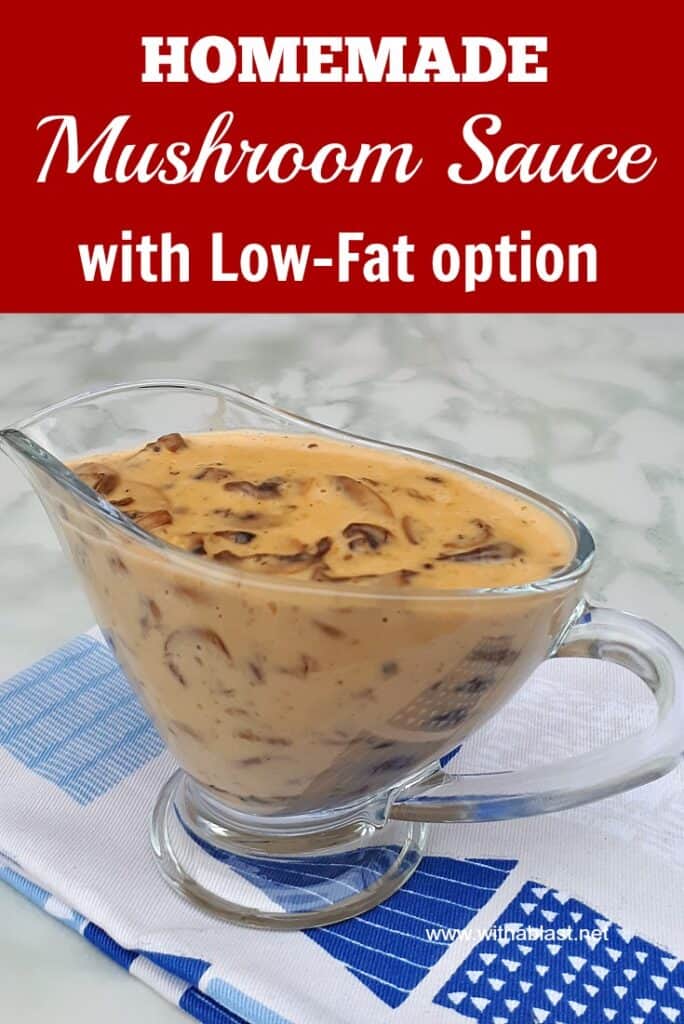 Homemade Mushroom Sauce by With a Blast
RECIPES THAT CAUGHT OUR ATTENTION: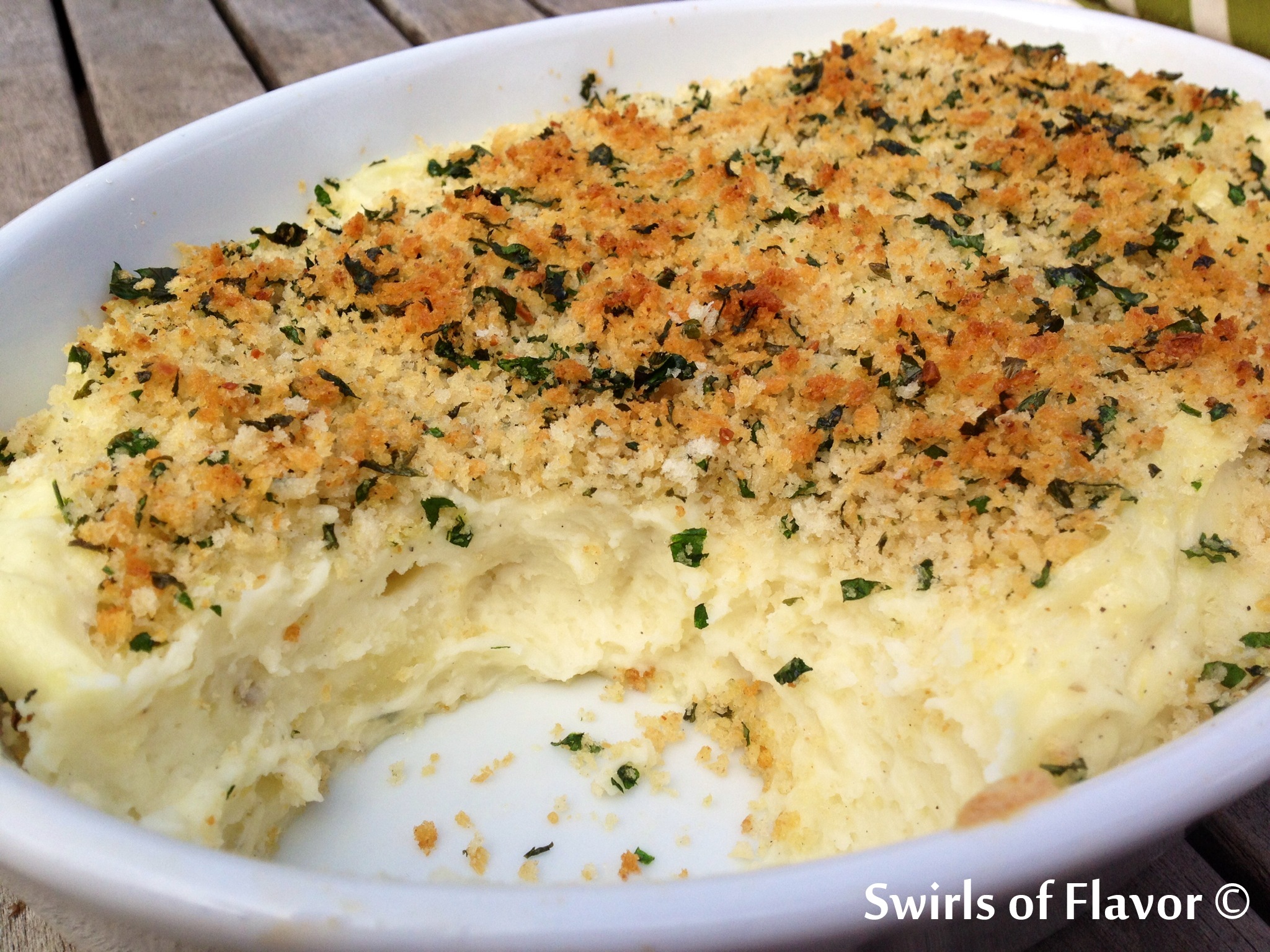 Creamy Garlic Mashed Potatoes with Panko Topping by Swirls of Flavor
Butter Pecan Fudge by Back To My Southern Roots
FEATURED HOSTESS RECIPE:
Shirley Temple Mocktail by Sweet Little Bluebird
YOUR HOSTESSES:
Sweet Little Bluebird~ Mary
The Country Cook~ Brandie
South Your Mouth~ Mandy
Served Up With Love~ Melissa
FOOD RECIPE posts only. NO RECIPE ROUNDUP POSTS.